The Best Ways to Advertise Your Website
You've spent a lots of time creating a website. Now you need people to find it.
Luckily, there are a lot of different tactics you can use to make that happen and some of them are even free!
?. ???
Google is the main way people find your website. About 90% of all Web searches start there.
One of the best ways to make your website easier for people to find is to get it showing up in the search engines.
This is not easy.Search engine optimization requires performing a number of tasks including:
Doing audience research to identify people you want to reach.
Doing keyword research to learn the terms and words your audience is interested in.
Creating a high quality content.
Promoting your site to bring more visitors and gain their attention.
SEO is one of the most valuable tactics to make your site more discoverable on the Internet.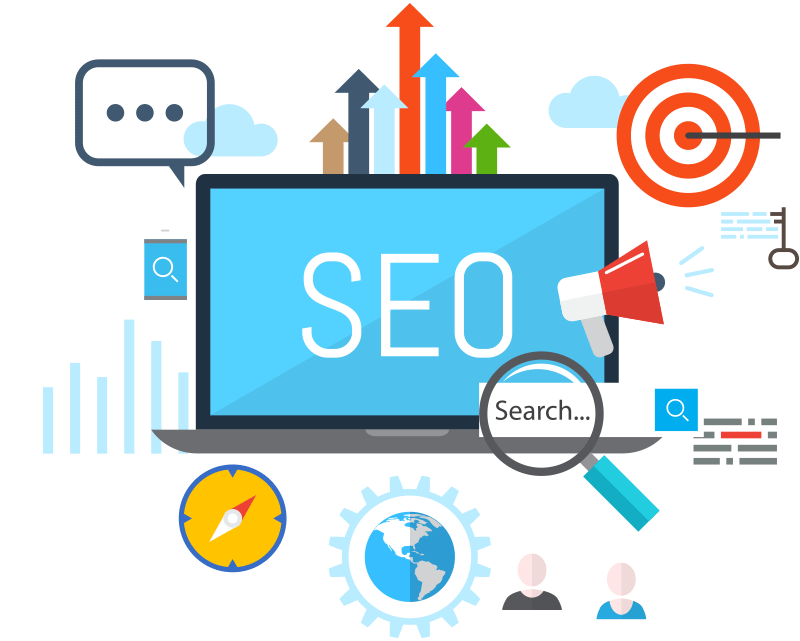 ?. Social media promotion
Creating accounts on various social media sites is completely free.
Take some time to research where your audience is most likely to be active and which social media are appropriate for your website.
There are some good practices to keep in mind:
Do more than just promote your site. A common mistake people make in social media is that they only treat it as a platform for promotion when it's supposed to be social. Get a little time for people. Join and answer their questions and ask for opportunities to join conversations.
Think before you share. Correct the gaps of your social media posts and make sure all that you share is something that you can handle.
Remember that social media are one of the most powerful tools for promoting your website!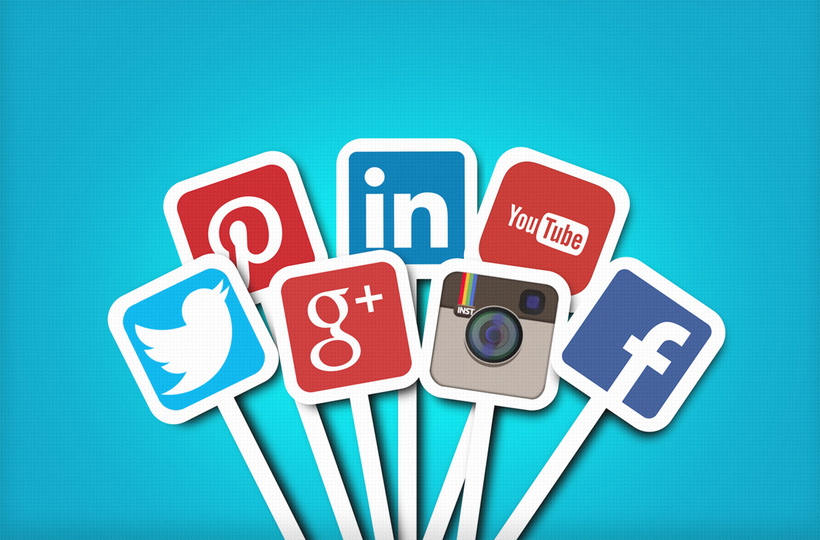 3. Create high value content
Content is useful for SEO and social media, but it is also good to attract new visitors to your site.
The more content you create that helps people, the more reasons they have to visit your website. Blogging is a great tool for consistently producing fresh content that shows Google your website is current and relevant, while also giving visitors something useful to read and return to.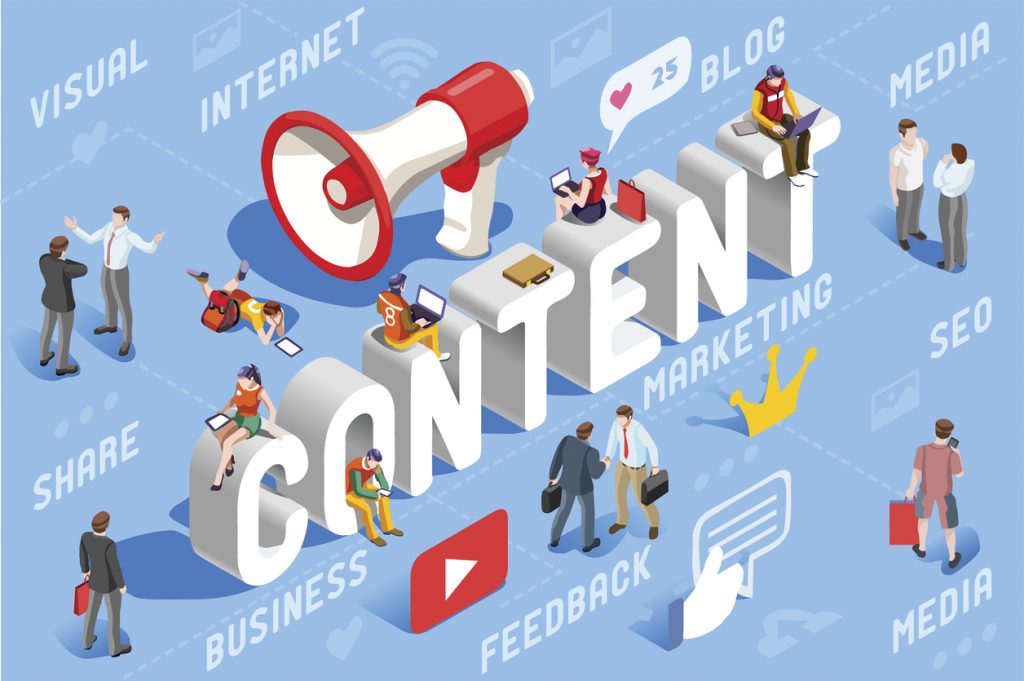 4. Join and participate in online communities
Online communities are very valuable. They give you the ability to connect directly to your target audience. You can learn how they talk and the types of questions they make. You can turn that knowledge into a strategy that provides the audience's needs. And then you can go back and share that content in communities the next time someone needs it, driving people back to your website.
You can find different options to join Reddit, Quora, LinkedIn, Facebook, or forums.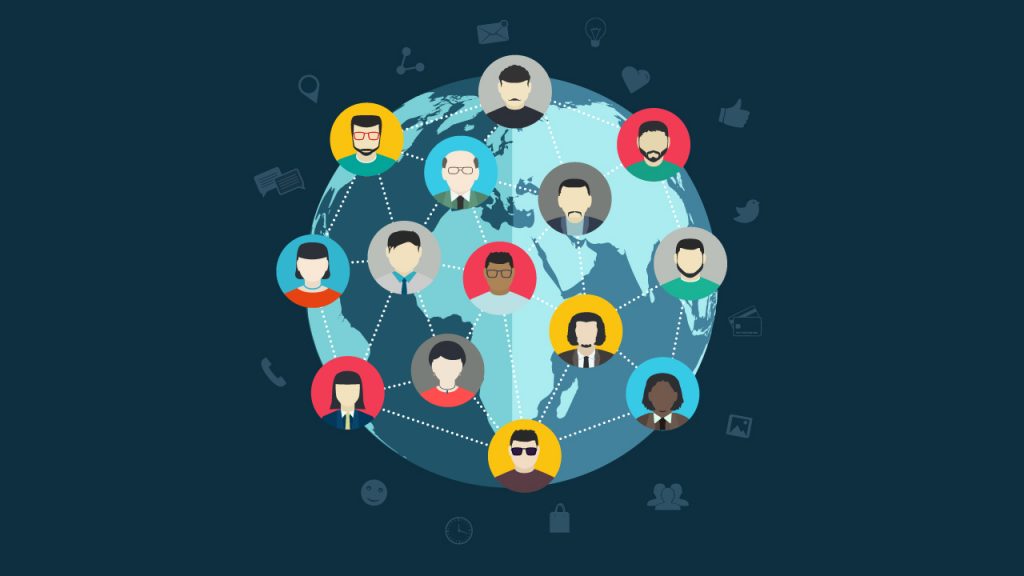 5. Connect with the influencers
Look for ways to interact with influencers. Check out their content, respond to their status updates, or leave comments on their blog. This step takes time. Relationships are a crucial part of promoting your website and content, so this is an important step to incorporate into your strategy.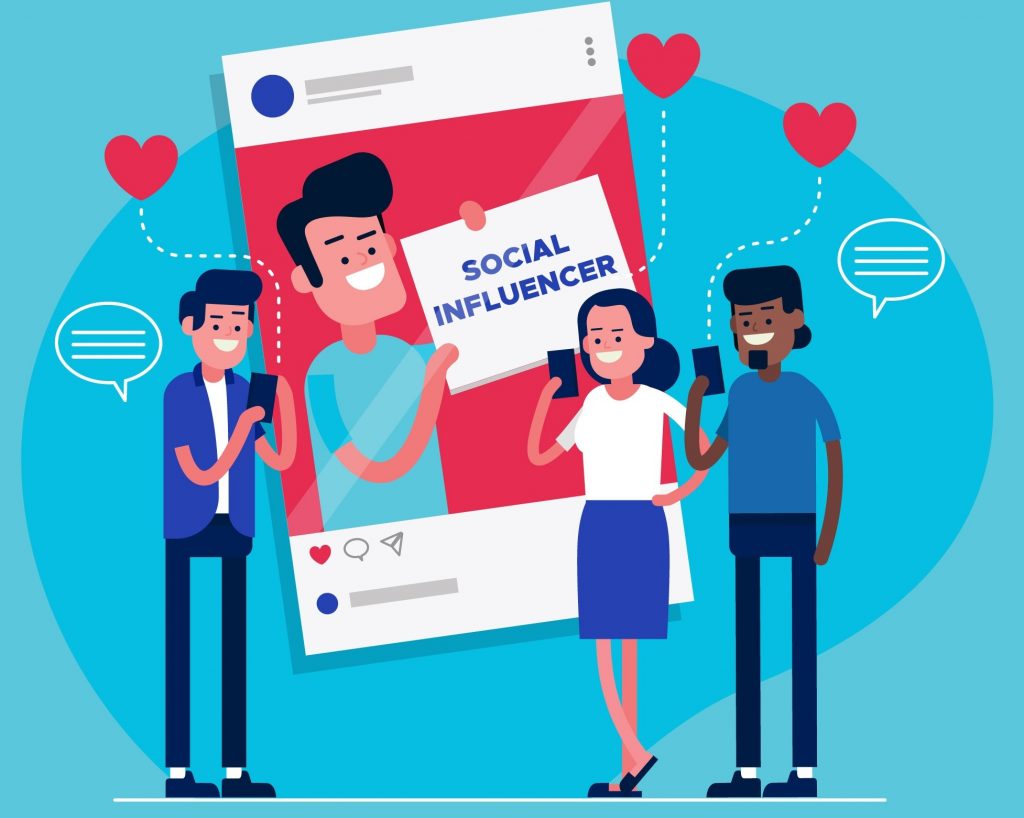 6. Become an information source
Journalists and bloggers often look for resources to increase the depth of the stories they write. If you can position yourself to be that source, you can get a spotlight from a new audience. If the writer uses information from you, they often (but not always) include a link back to your website in the piece.