What is Softaculous and How to Use It?
Softaculous automates the installation of web applications to a website through the use of predefined scripts.
Softaculous offers 449 applications and scripts and it allows you to install them with just a few clicks. Softaculous installation scripts cover a wide range of web applications. Categories include ad management, blogging, content management, CRM, customer support, eCommerce, ERP, and more.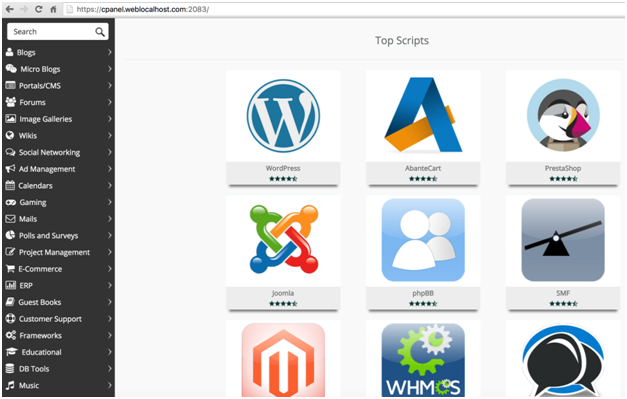 GreenHost.eu provides Softaculous and you don't have to worry about installation.
GreenHost.eu  also offers you Free Migration from your old host. We'll help transfer and restore your account, free of cost.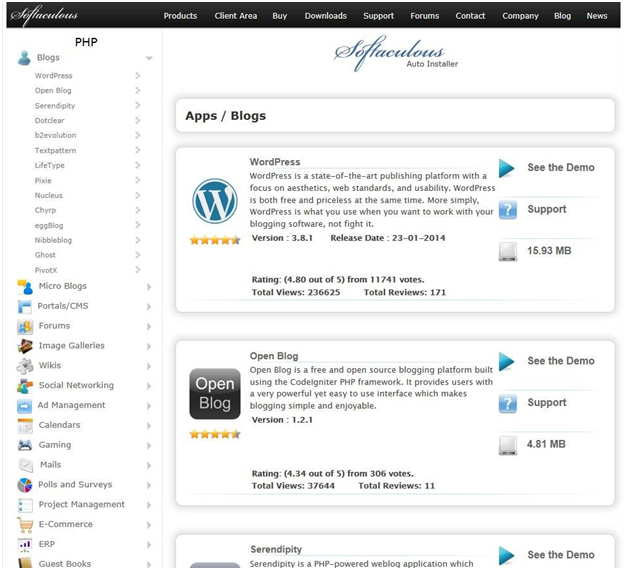 Using Softaculous to Install Applications:
To start installing with Softaculous, first log into the Softaculous application via cPanel. Then, choose an application from the list on the left-hand side of the screen.
Softaculous policy is to update its application options to reflect the latest stable versions. User options in Softaculous allow the language to be changed, the screen display of side menus to be adjusted, and the default time zone to be redefined.
Many of the applications are associated with scripts written in standard PHP, although Softaculous also offers some JavaScript, Perl, and PHP class functionality for the more technically-minded.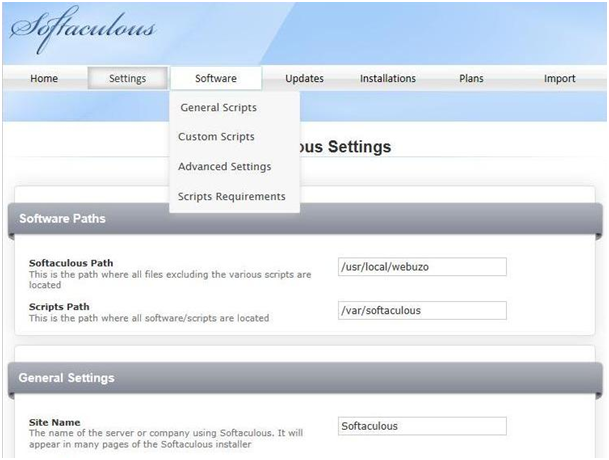 How To Find Softaculous In CPanel
Softaculous helps you make the most of your web hosting account. It's available in your web hosting control panel.
Here's how you can find it:
1. Log in to your cPanel account.
2. Scroll down to the Software/Services section.
3. Click Softaculous to open and use it.