How to attract your audience with your posts
Attracting your audience on social media is a great way to build that community of fans for your brand.
But what are some of social media tactics that can work for you?
Encourage conversation
By posting questions and asking for suggestions, you'll encourage audience to interact with your brand and be a part of the conversation. The more responses, the more others would want to get involved, which would increase your post's value, giving it higher visibility in people's Feed.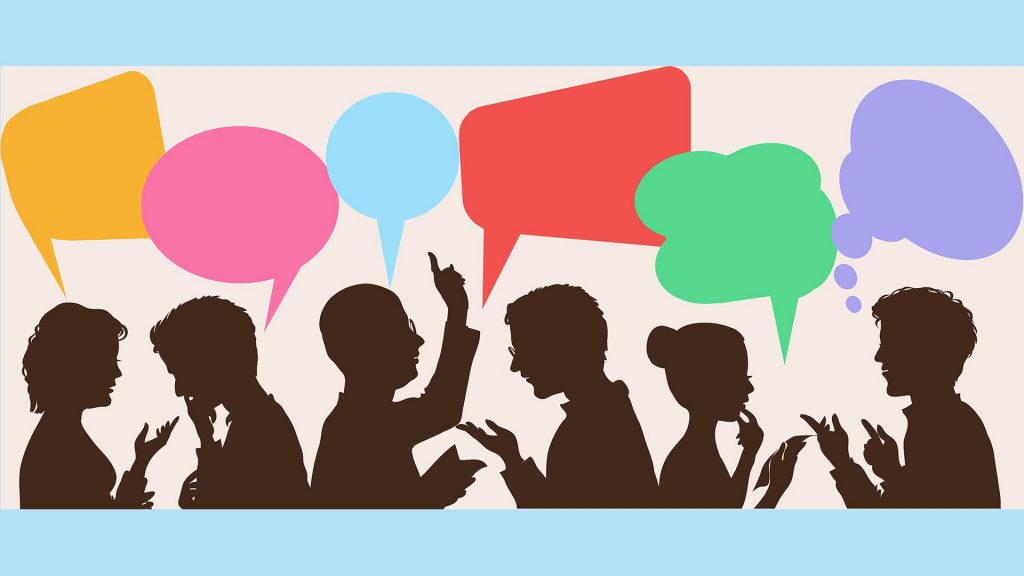 Post videos
For greater attention, brands need to post exclusive videos and include links to content such as their products/services. Facebook provides analytics for brands to see how their videos are performing; these also help in detecting what parts of the video can be improved upon. Videos that perform well are the ones that are timely and short, and grab audience attention from the start.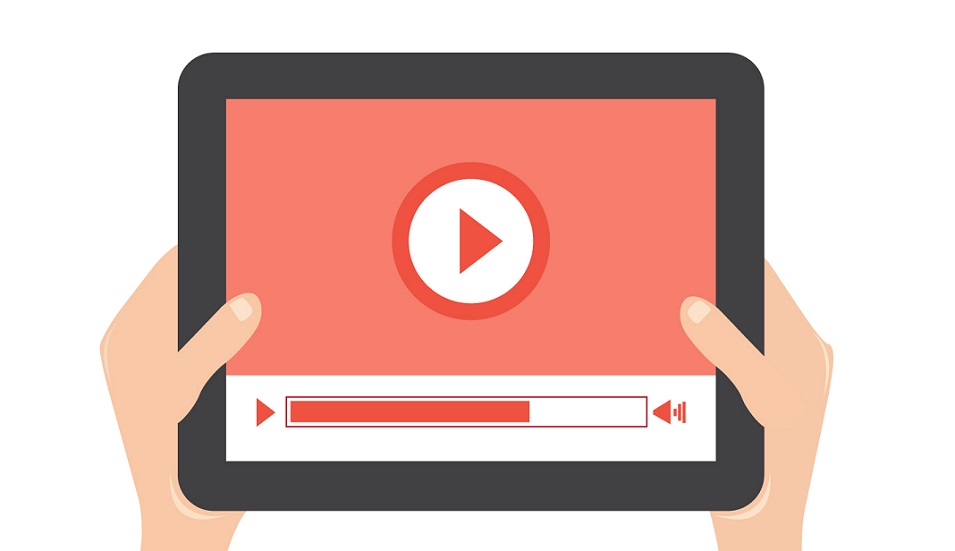 Get Personal
Getting personal is an effective method to gain and keep the attention of your target audience. Instead of shouting your message at everyone, speak directly to your target audience.
Using a direct, targeted audience is more powerful and more effective.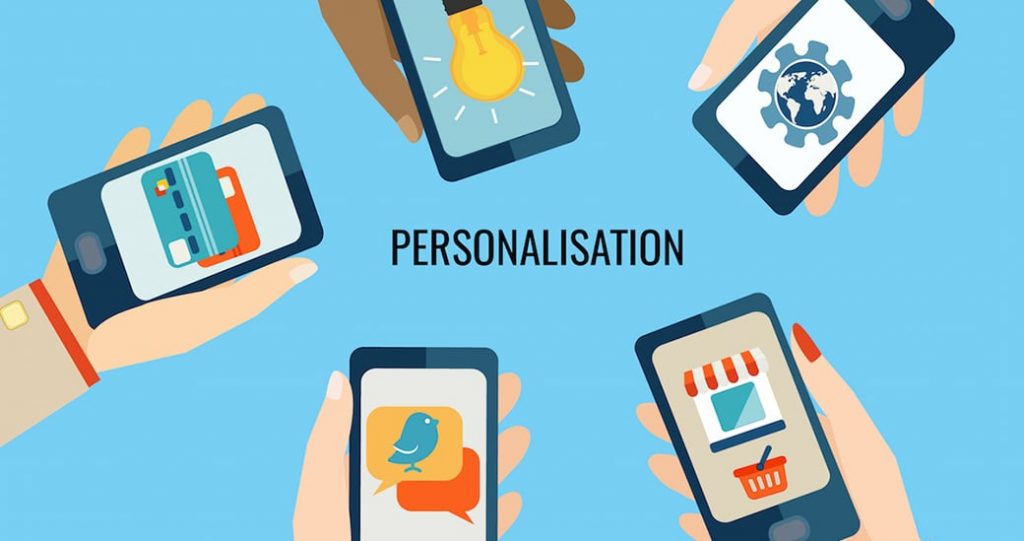 Post High-Quality Posts
Your core socail media marketing strategy has to be centered on the main reason people are on socail media: seeing amazing content. Take time to come up with creative content that is of high quality to capture and maintain the interest of your audience.
Post at the right time
Every social media account has a unique audience, with audience located in different time zones, so it's important to find your personalized best time to post. You want to get the most eyes possible on your content and maximize engagement by knowing the best times to post on social networks.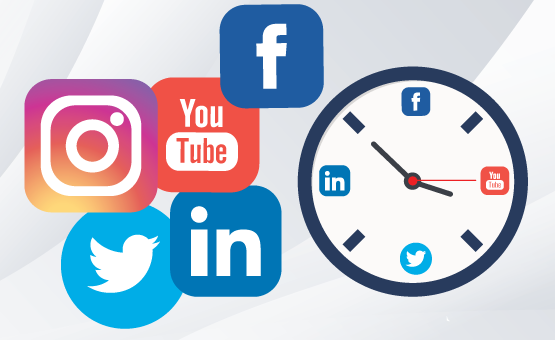 Proper Use of Hashtags
The hashtag is the most important tool on socail media that helps you reach your target audience. But for them to work in your favor, you have to use them the right way. That means that you have to figure out the right hashtags to use with your posts.
Do some research on hashtags that are both currently trendingand are relevant to your brand and your posts. Additionally, look at the posts of some of the businesses in your industry that have a large following on Instagram and find out which hashtags they're using.