Why choose WooCommerce?
Want to get started selling products or services online? WooCommerce may well be your best option. This post will answer the question "what is WooCommerce", and show you everything you need to know to make a start.
What is WooCommerce?
WooCommerce is an open-source, completely customizable eCommerce platform for entrepreneurs worldwide. WooCommerce is built on WordPress, the software that runs 26% of the web.
WooCommerce is for selling products and services. You can sell digital and physical products, manage inventory and shipping, take secure payments, and sort taxes automatically.
You keep 100% control over all your data.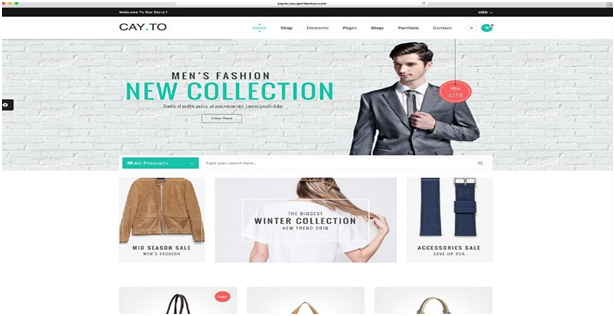 Why choose WooCommerce?
WooCommerce keeps getting better and better. And more and more popular.
GreenHost.eu enables hosting of WordPress, which is installed directly to us and is suitable for everyone.
So WooCommerce is provided free of charge for you.
Free Migration Support GreenHost.eu offers you Free Migration from your old host. We'll help transfer and restore your account, free of cost.
It's also easy for beginners to use. With WooCommerce, anyone can set up and run a professional online store from their WordPress website.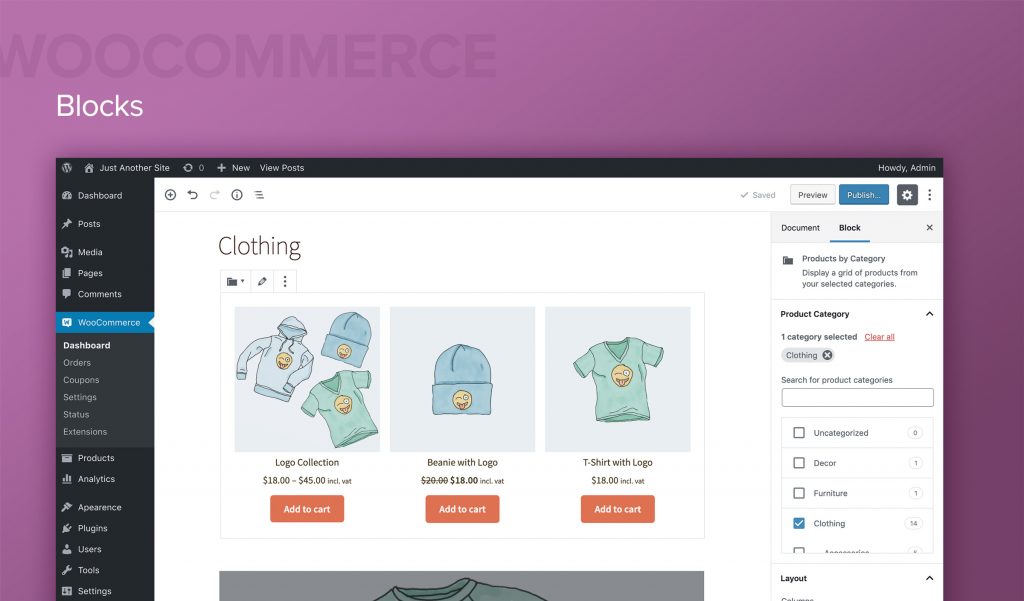 Easy install and set up
Installing WooCommerce is as simple as adding any other WordPress plugin to your website.
WooCommerce features
Sell any kind of products : physical, digital or even affiliate
Add unlimited products and images
Add categories, tags
Show product ratings and reviews on product pages
Customize store location with currency, language and measurement units
Product sorting and filtering lets customers sort products by popularity, newness, rating, price or attribute
Geo-location auto-detects customers' addresses to simplify shipping and tax calculations
Choose how you'd like to process payments: use popular providers such as Stripe and PayPal, credit cards, Direct Bank Transfer, checks or Cash on Delivery
Choose shipping options and restrict options based on customer location
These are just some of the many features Woocommerce offers.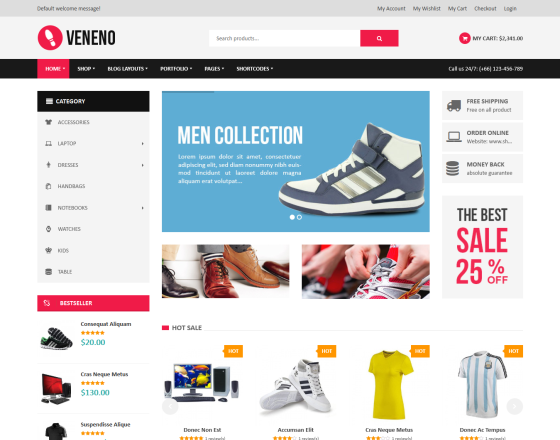 Start selling with WooCommerce today!
We've listed the steps you need to start selling with Woocommerce:
Hosting and a domain name (GreenHost.eu  is the best choice)
A WordPress powered website (install automatically via GreenHost.eu)
The WooCommerce plugin
A WooCommerce compatible WordPress theme