Best WordPress SEO Plugins You Should Use
As you know, SEO is important for every site and helpsthem to get rank in search engine. For search engine optimization you need some great plugins that allow you to make your site SEO friendly.
In this article, we're going to share with you top SEO plugins.
1. Yoast SEO
Yoast Seo plugin is one of the best SEO plugins for WordPress sites.
It comes with some great features such as:
Optimize synonyms and related keyword that help in to check whether you are using the keyword often enough on your post.
Yoast makes it easy for you to do things like control titles and meta descriptions, set your targeted keywords and track how often you're using them and manage sitemaps.
2. SEMrush SEO Writing Assistant
SEMrush SEO Writing Assistant  helps  to optimize the content of WordPress site.
Its optimize content based on the quality of top ranking pages in google for your given keyword and location. SEMrush SEO writing assistant gives you some useful features like an overall score that calculated on the based text length and targeted keyword.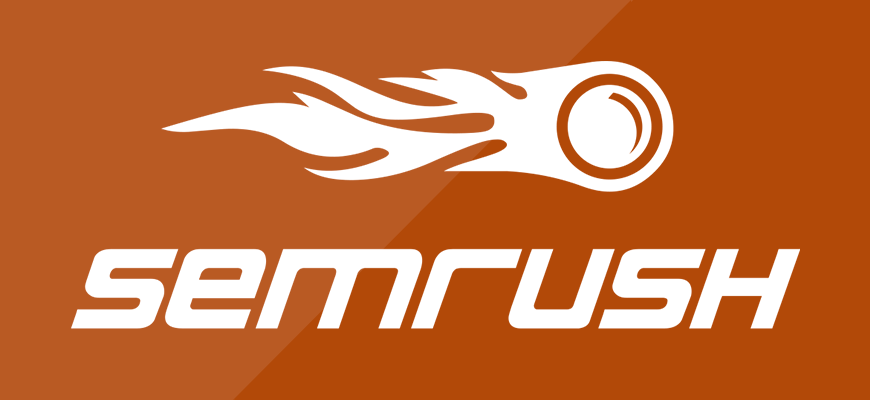 3. Broken Link Checker
Broken links can not only create bad experience for your users, but they can also affect your site's SEO.
If someone visit your web they will see a 404 error page.
Broken Link Checker is a free WordPress plugin that allows you to find broken links on your WordPress site.
This plugin prevent search engine from following broken links and you can edit links directly from the plugin without manually updating pages.
4. W3 Total Cache
Site speed is one of the most important ranking factors.
When your site load slowly then it might be low chance to get higher ranking in google.
W3 Total Cache is a free WordPress plugin that improves the SEO and user experience of the site.
This plugin helps you to increase site performance and reducing download times.
The plugin comes with features like content delivery network integration that improve overall site speed.
W3 total cache has lots of features such as Improve search engine ranking of the site that uses SSL certificate, Improves Conversion rates.
Its compatible with all types of hosting services.
5. Google XML Sitemap
A sitemap is one of the most element of a site that contains links of the site. It helps search engine to crawl and index web pages. Google XML Sitemap is a Plugin that will help you to improve the SEO of your site by creating special XML sitemap.
Usually, this special XML sitemap helps search engine like Google, Bing, and Yahoo to index your site in a better way and allow to see the complete structure of your site
 SEO Tips for WordPress Site Owners
Site speed is one of the many important factors in search rankings. Fast loading sites can easily outrank slower websites. While you are spending a lot of time improving your content strategy, give some of that time to improve your site speed.
Make sure your WordPress site loads fast. You can check your site speed on tools like Google Page Speed
Always install and setup a caching plugin on your WordPress site.
The last but not least,choose GreenHost.eu hosting packages for the best service!