10 BEST ways to get more blog traffic
How to increase blog traffic is a topic that basically all bloggers should learn more about.Want more traffic? Here are some tips for attracting more visitors to your site:
1. Write good, shareable content.
The first and most important thing is to write good, easy-to-follow content that makes people want to share."Content is King". To be an authority in your niche you have to prove that you provide value to people and you can't do that if you are sending them to sites that don't help them out.That means every single blog post you write should be a powerful one. If you are just going to write a couple paragraphs of some non-sense then you can't expect magic to happen.
That way, when people come to your site, they will be more likely to stay a while, subscribe or come back for another visit.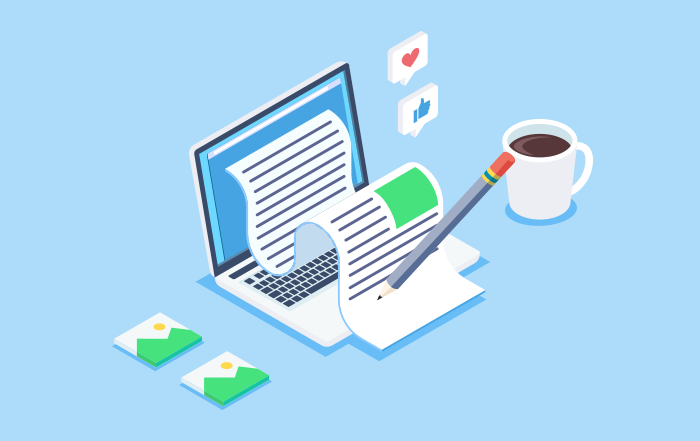 2. Comment on other blogs.
Visit other blogs and take time to read their content. If you have something to say, leave a comment. If you are looking to create blog traffic, you will need to create good relationships with other bloggers.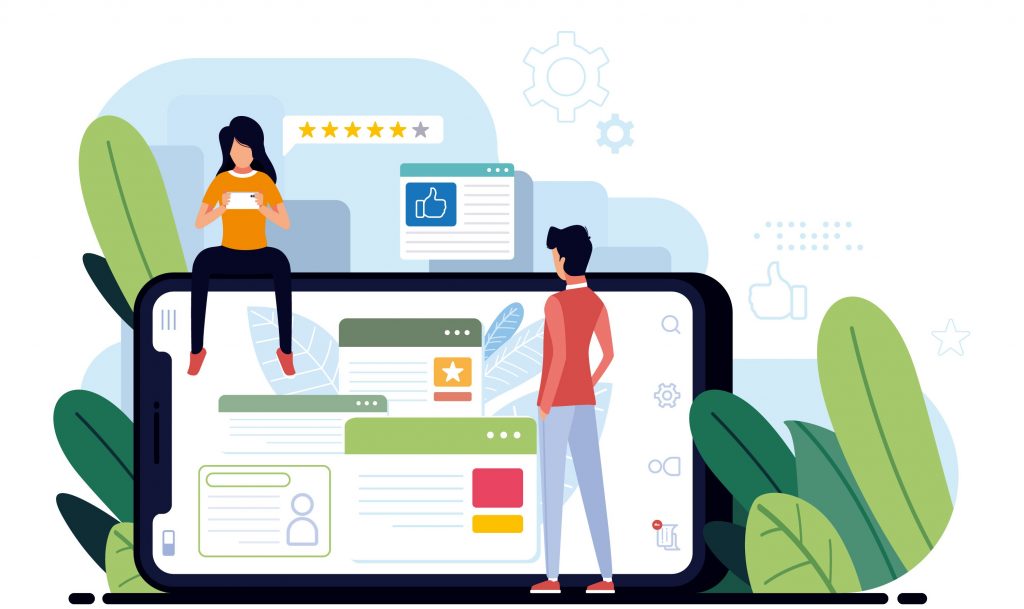 3. Link to other blogs.
Blogging is all about engaging with others and interacting in online discussions. Make sure your blog is listed in your social media and message board profiles. You can also get listed in blog and web directories.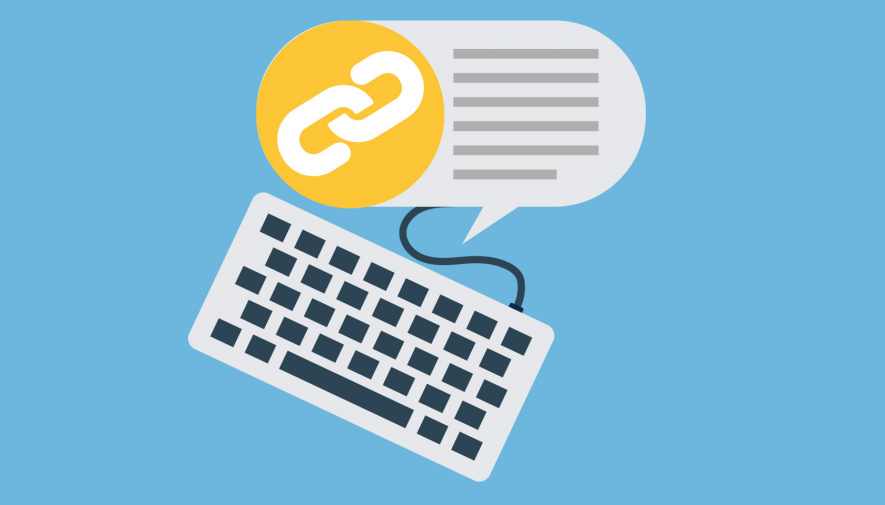 4. Share your blog and posts
Share your posts on Twitter, Facebook, Pinterest, Instagram, and any other social media sites that are important to your industry. The major social networking sites aren't alone in their power to send traffic to a blog.
You can share your blog with your friends. Encourage friends and family to read your blog. You can instantly gain traffic to your blog just by telling your friends about it.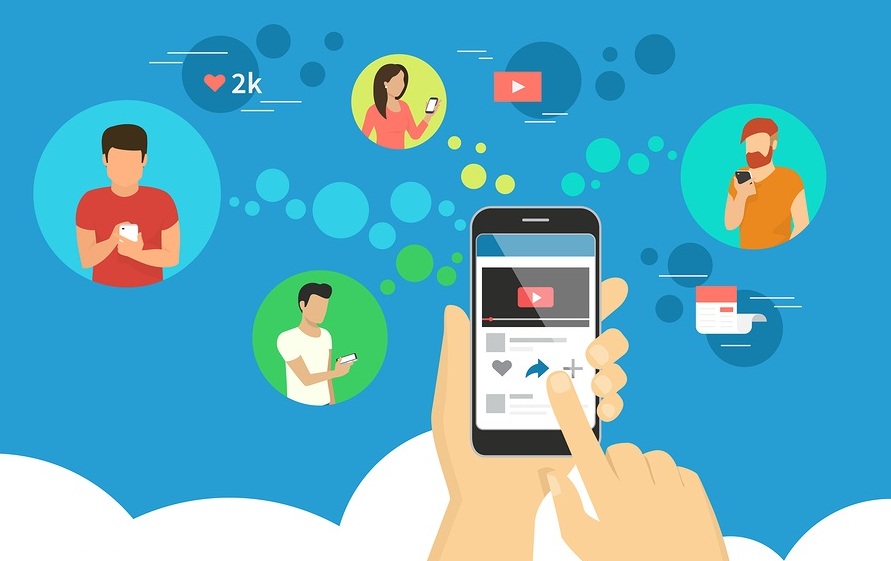 5. Connect with other bloggers
If you have a connection that could be useful to your collaborator, make the introduction. This could be to editors of blogs, journalists, thought leaders, event organizers, or anyone who might be able to help
Attend (or host) events together.Going to events with someone else is always a good idea. You're certain to like at least one person there. You're also more likely to meet people if your collaborator already knows a few people.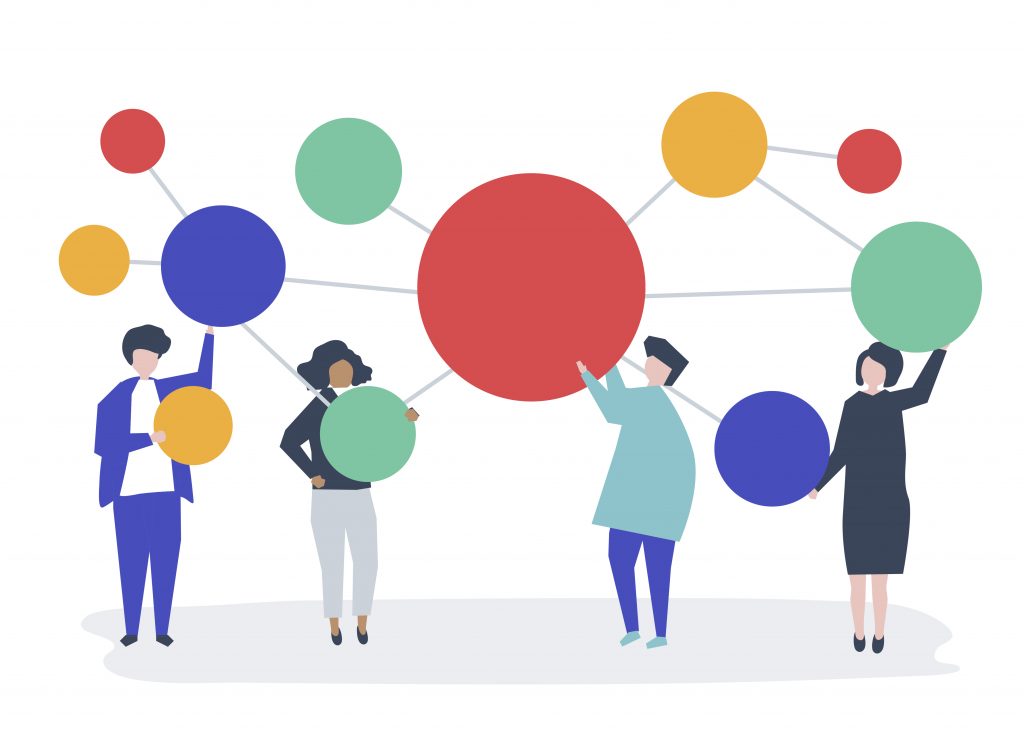 6. Encourage social sharing
Actively encourage your readers to share your blog posts.
If they follow these encouragements, not only should you see a rise in traffic to your posts, but you may also be sending subtle 'signals' to search engines regarding the popularity and quality of your posts.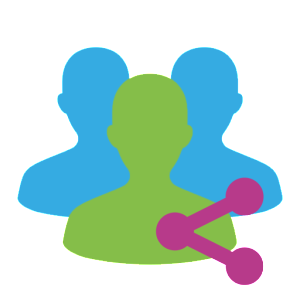 7. Build backlinks to your posts
At the simplest level, there are two key ingredients to ensuring a blog post ranks in search:
First, your post has to be contain quality content.
Second, it has to have a lot of backlinks- links from other sites – pointing to it.
You basically need to focus on producing long-form posts which cover the topic you're writing about in huge depth.

Getting backlinks is arguably a harder task, as it involves reaching out to other bloggers and asking them to include a link to your content on their posts. This is a time consuming affair, but it's absolutely essential, and if you take a thorough approach to it, it can prove very fruitful.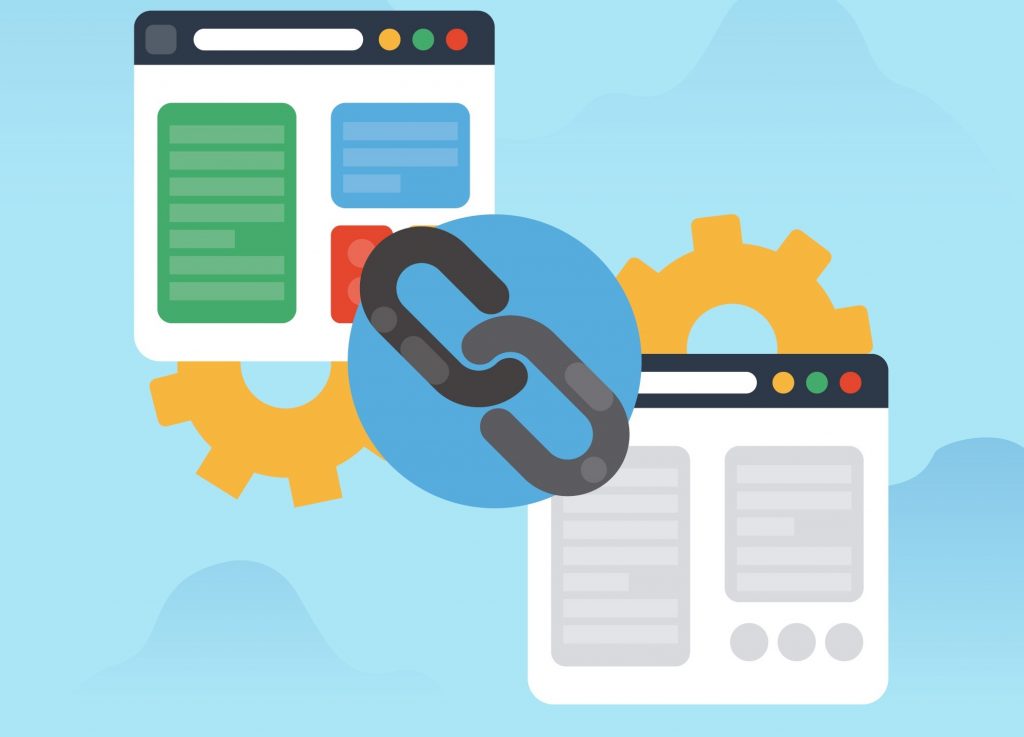 8. SEO and keywords
If you really want to drive big time traffic to your blog, keywords and SEO have to be a part of your strategy. People get really nervous these days when you suggest doing something in the name of SEO, but remember, search engine optimization is fine when done right. More than fine – it's wonderous! You get targeted traffic from Google, and users find the information and answers they're searching the web for.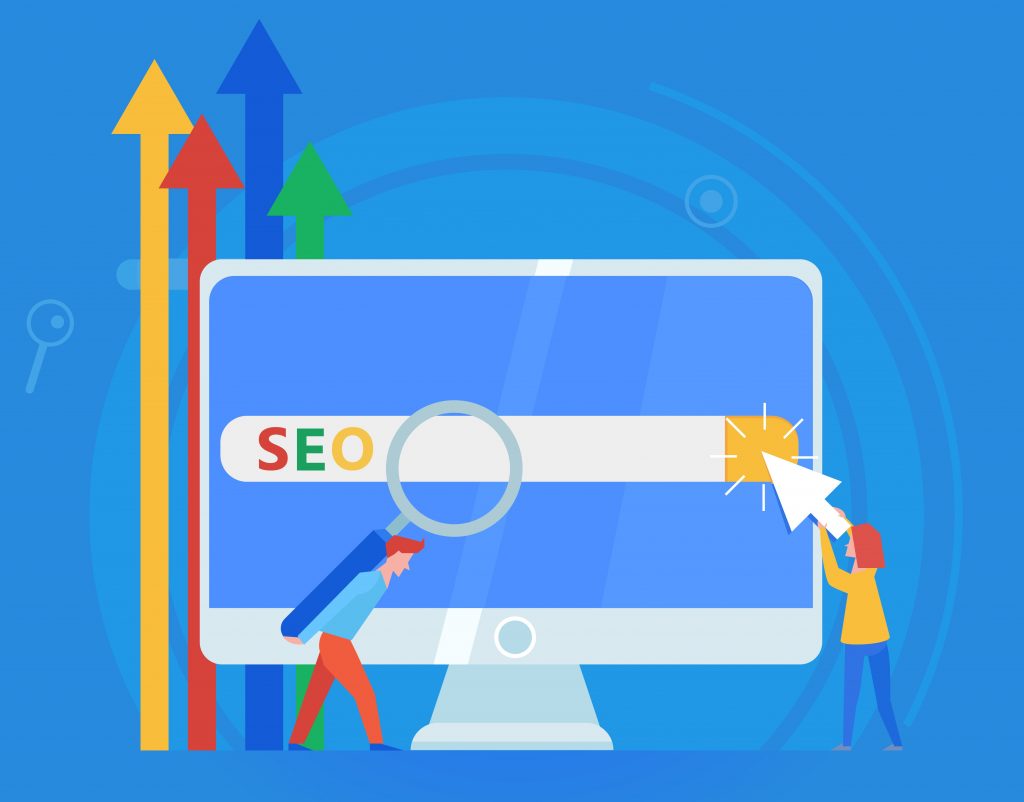 9.Ask questions, Engage with readers:
Try starting a debate about an important issue or something topical that readers might be interested in.
This draws them in by inviting them to comment and voice their opinions.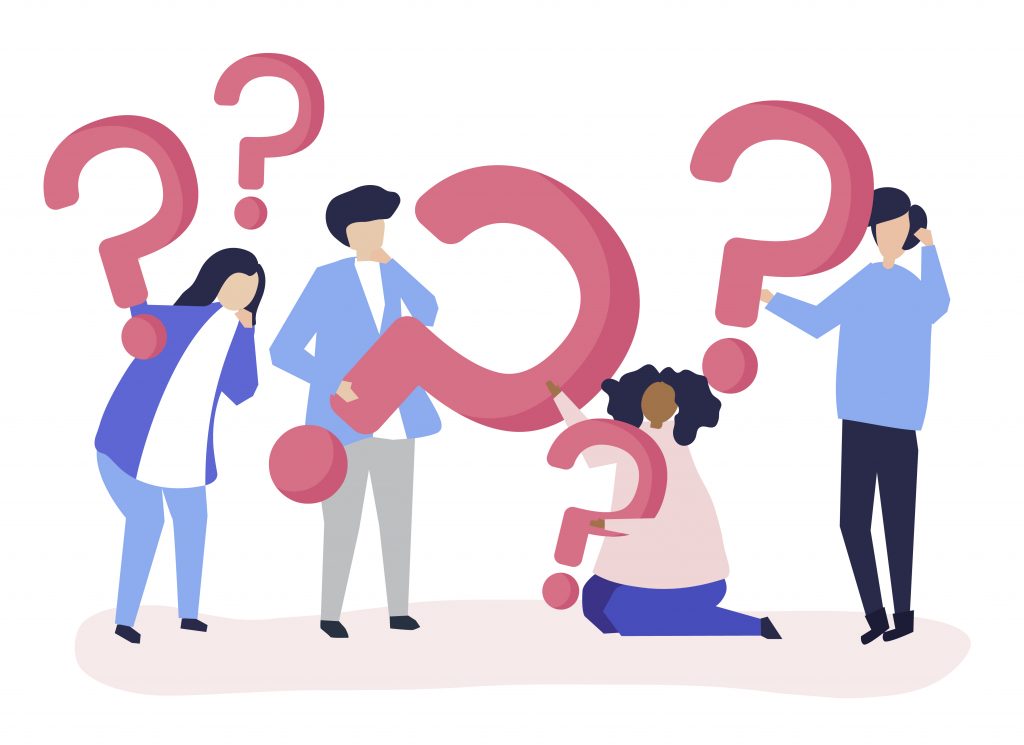 10. Blog regularly.
Blogs that have more frequent and regular posting schedules tend to develop an audience quicker. So post regularly.