How to Create a PrestaShop Store
PrestaShop is an efficient and innovative e-commerce solution with all the features you need to create an online store and grow your business.
How to create your PrestaShop Store
Install PrestaShop
The first step to building your business is to install PrestaShop on a server. For this you have to take one of GreenHost.eu's hosting plans.
After purchasing one of our hosting plans you need to access your cPanel account and find the Softaculous icon.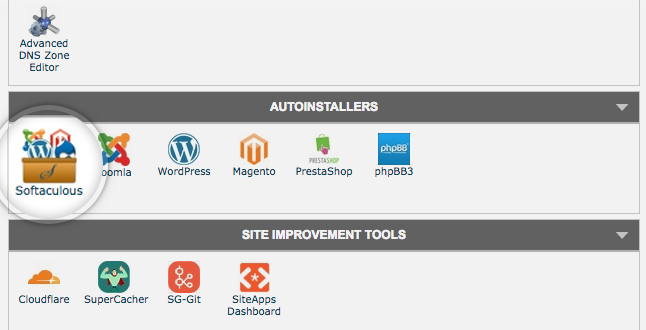 Click on the Softaculous icon. You will be redirected to a new page which is the auto installer's control panel. Find the E-Commerce section and click on it to expand. You will see a list of applications that you can install. Find the PrestaShop link and click on it.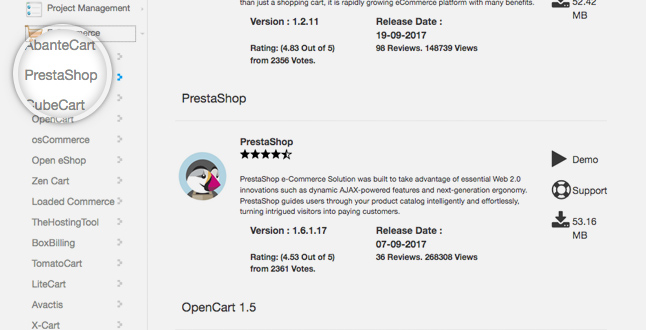 Click on the Install button.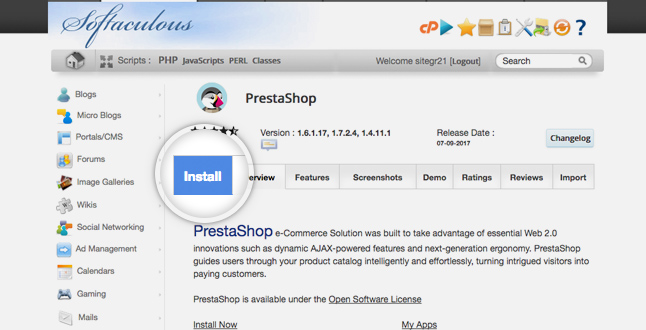 Now in this step you need to provide some details about the new PrestaShop website. Some of the fields are automatically filled by Softaculous for your convenience.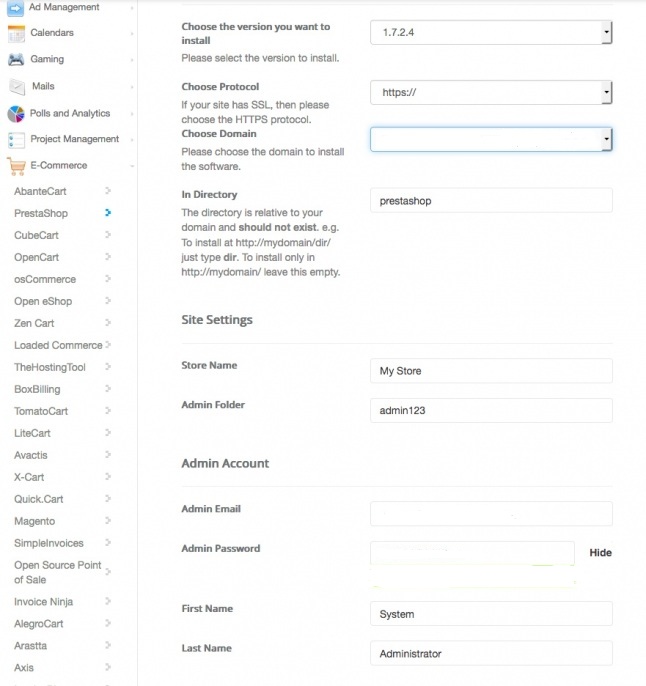 After filling the fields click on the Install button.
Your PrestaShop application is installed and ready to use.
Theme installation
Log into your PrestaShop admin panel and navigate to Preferences -> Themes. At the top of the page, click Add new theme button (1).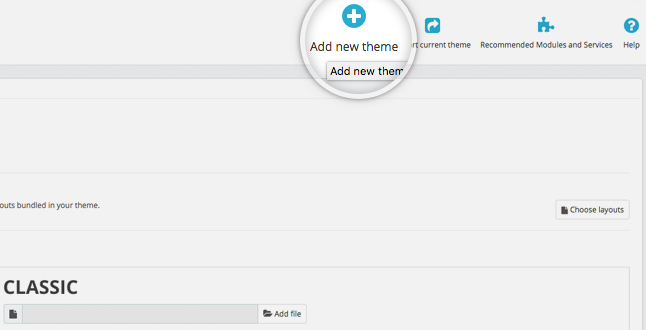 Import a file from your computer, by importing from the web. Click on the Add file button and choose the theme file. When ready click on the Save button.

Go back to the Design > Theme and Logo page and find the newly installed theme. Click on Use this theme button.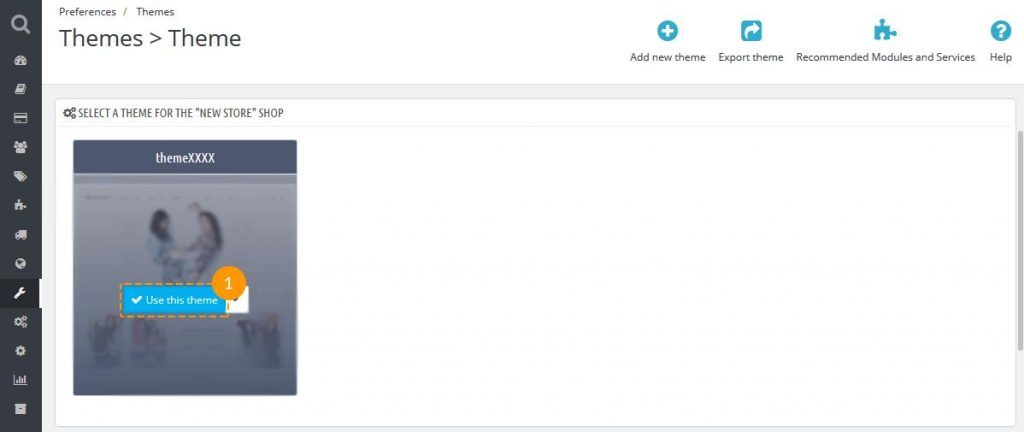 Adding product
Go to Catalog > Products and click on the NEW PRODUCT button.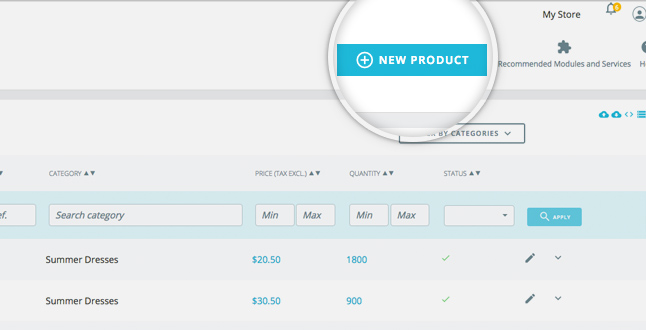 Enter product details – name, category, image, price, attributes, quantity, etc. You may also create a new category upon a product's addition via the Create a category button in the bottom right corner.
Social media buttons
Display social sharing buttons on the product's page: displays Facebook, Twitter, Google, Pinterest buttons on your product pages.

Add Payment Methods
With PrestaShop you are able to add different payment methods to your store. Click on the Payment tab > Payment methods menu.
You can install, uninstall and configure the available payment methods.