What is cPanel?
cPanel is a web based hosting control panel provided by hosting providers to website owners allowing them to manage their websites from a web based interface.
Without cPanel, you would need technical knowledge to manage your websites/server. But with cPanel, you're able to make changes using a graphical interface – no technical knowledge required.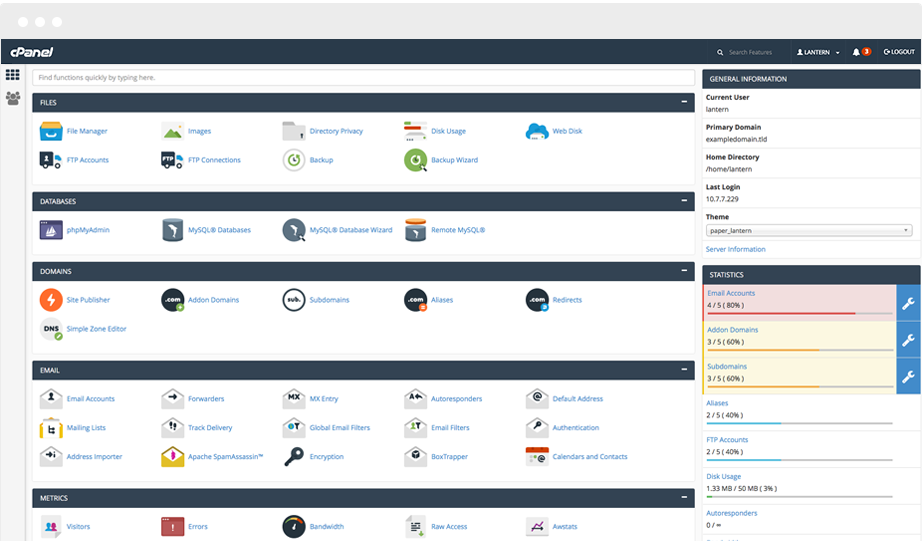 How To Access Your cPanel Dashboard
GreenHost provides you with a direct link to access cPanel. But if you can't find that link, here's a shortcut to access your site's cPanel dashboard at any time: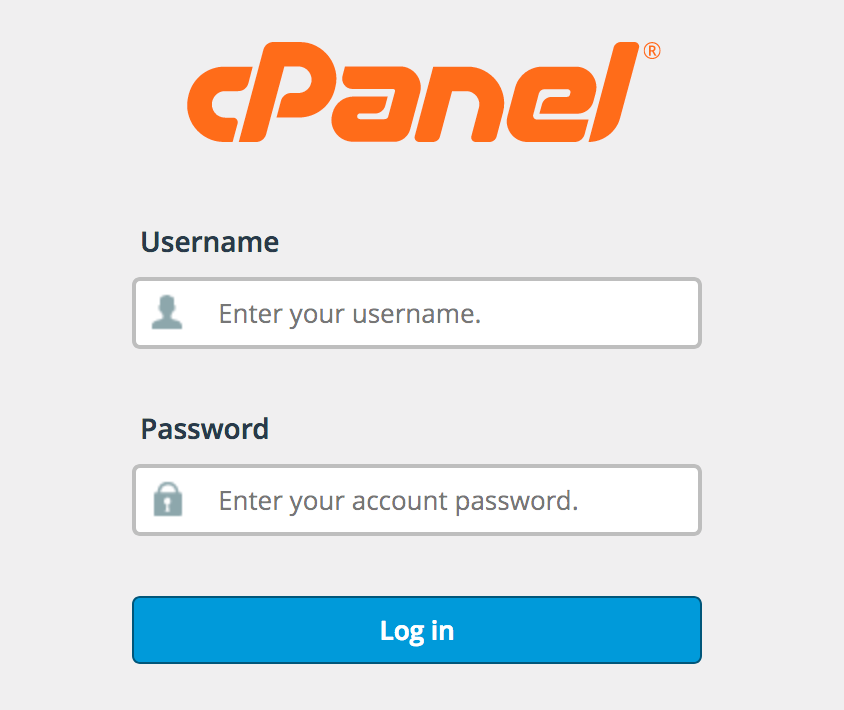 Log in to your cPanel's account.
Install WordPress With cPanel
To install WordPress via cPanel, all you need to do is look for the installer's section and click on the WordPress button.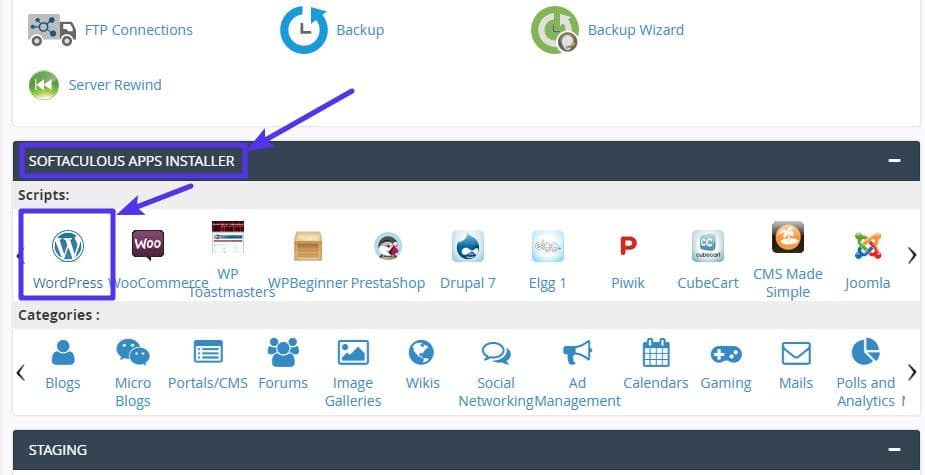 Complete the WordPress installation process.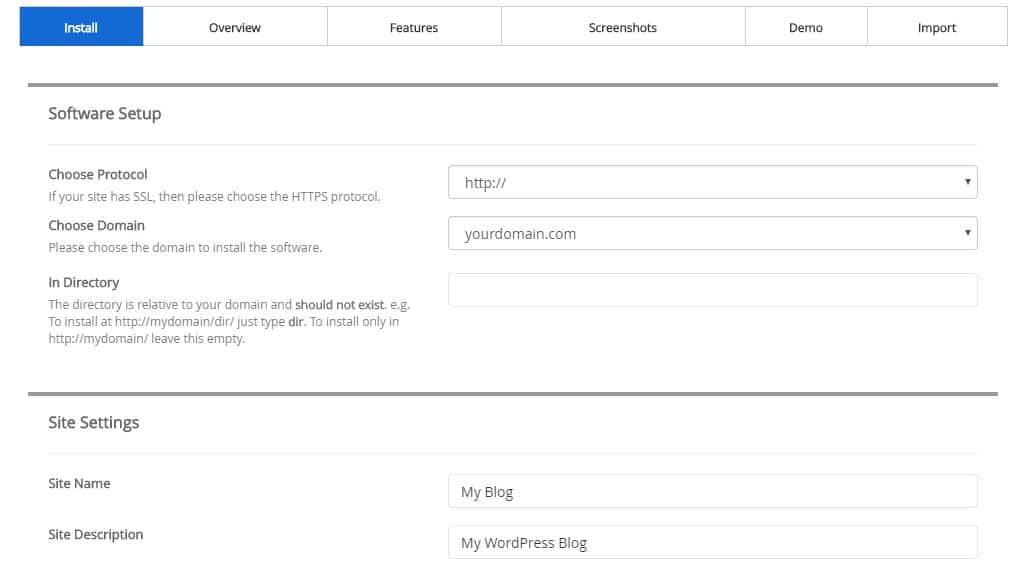 Add A New Email Account With cPanel
Get the possibility to create custom email accounts using your unique domain name.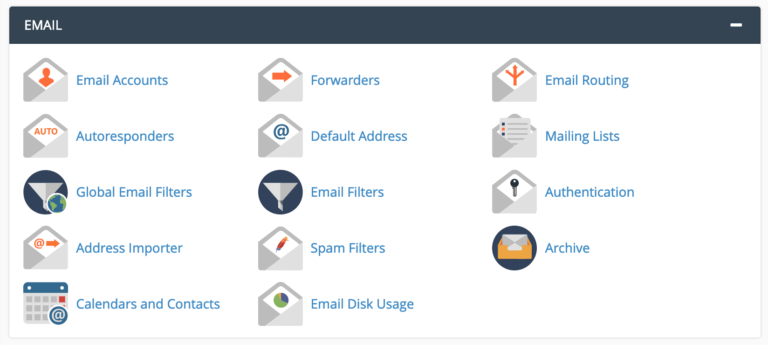 As you can see, there's plenty of tools in this section – from creating new emails, to setting forwarders, autoresponders, taking care of spam, and more.
Add New Domain/Subdomain
You can create two types of domains:
Addon Domains – these are completely standalone domain names, e.g. GreenHost.eu
Subdomains –blog.greenhost.eu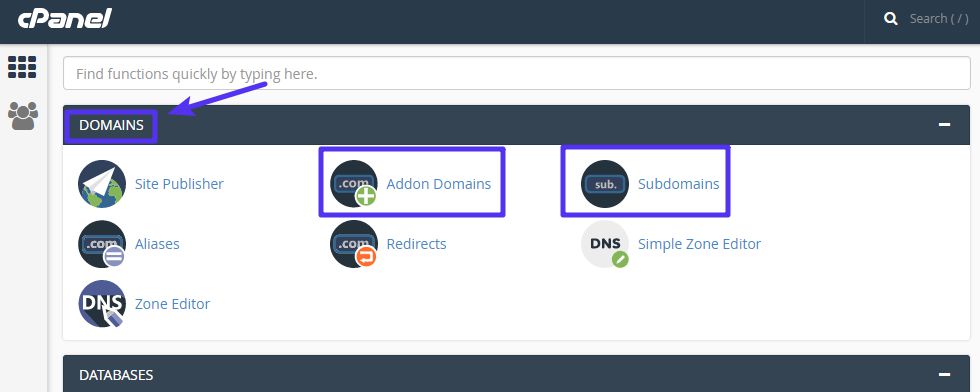 Manage files
In File Manager you can:
Browse to different locations using the folder tree on the left
Manage individual files in the center
Perform various actions, including uploading and editing files.

Back Up Your Site
You can always manually back up your site from your cPanel dashboard.

cPanel is a user-friendly dashboard that lets you manage your hosting account and server.
GreenHost.eu provides cPanel to all customers.